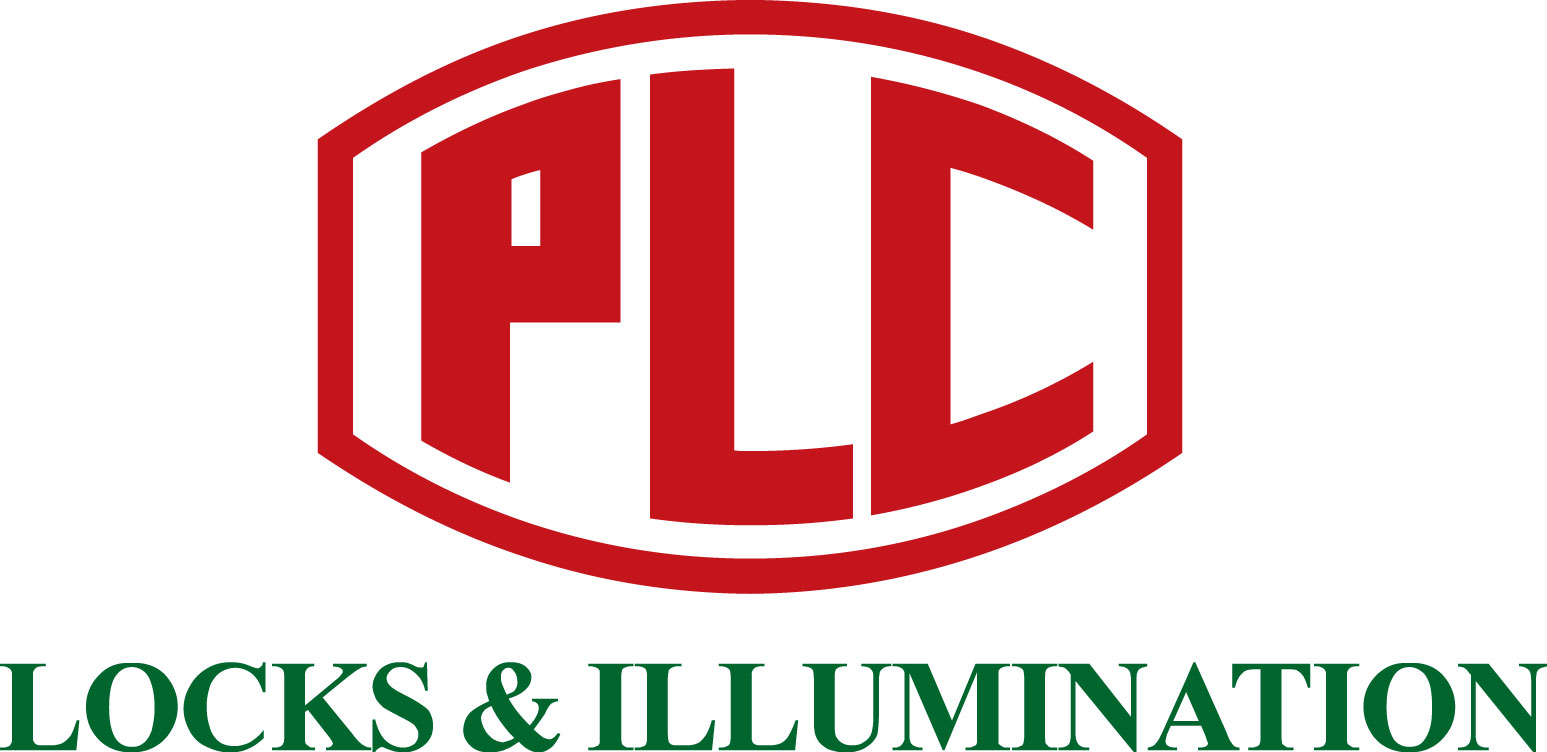 PLC Locks and Illumination:
This retail chain concentrates on the supply of door security products and technical lighting systems for made for all applications. PLC provides market leadership and valued-added services in the high security lock and commercial lighting markets. It is the definitive source of materials specialized for installation projects and home end-users alike.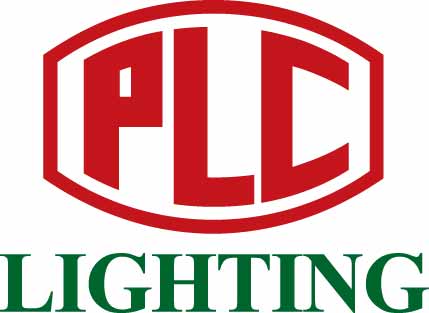 PLC Lighting:
PLC Lighting shops are positioned to serve customer demands for premium quality lighting products. Over 90% of its product portfolio consists of exclusive, European imported brands specializing in decorative lighting. It is the foremost retailer of imported lighting from Italy. PLC retail outlets are located in Hong Kong.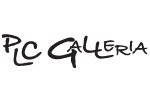 PLC GALLERIA:
The image of PLC Galleria infused with artistic elements, which is inspired by Europe art gallery. PLC Galleria, an art gallery concept lighting shop and introduces the Europe exclusive and luxury lighting with new collections. With an endless pursuit for fine quality, we continually update our collection to bring you the very best and latest from around the world. PLC Galleria is an art Gallery to make a collection of lighting Masterpieces.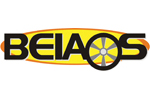 Beiaos:
Beiaos was established as a joint venture enterprise in China in 1995 by the Hong Kong based PLC Group. Our product range includes Vehicle security system, Parking sensor system, Central lock, Car DVD and GPS. We also do both OEM and ODM product business with variety clients from all over the world.
We also achieve ISO/TS16949、ISO9001、FCC、CE、CCC certification. Until now we have become one of the leaders of car accessory industry. Our distribution network includes Middle East, Southeast Asia, Africa, Europe and South America market.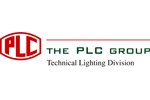 PLC Technical Lighting Division:
PLC Technical Lighting Division established the first production base in Guangdong Province in the year of 1998 to provide lighting products for famous lighting companies in Europe and America by way of OEM and ODM. In 2000, we set up sales offices in Beijing and Shanghai offering overall services to famous retail brands at home and abroad in professional commercial lighting design, product research and development, production material distribution, installation guidance and after-sale services.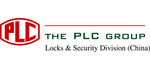 PLC Locks & Security Division (China):
PLC Locks & Security Division (China) is a subsidiary unit of The PLC Group. The Division is responsible for the distribution of locks and security products in China, including mechanical locks of Medeco, Mul-T-Lock, WuDi, Samsung digital door locks and so on.